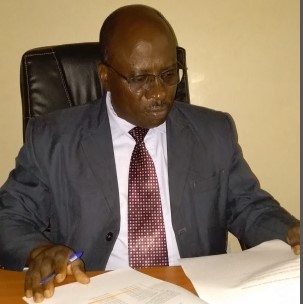 Welcome to the School of Engineering and Technology. Engineering is a core component of STEM (Science, Technology, Engineering and Mathematics), a major driving force in emerging trends of the 21st knowledge–based-economy.
The School is cognizant of the growing demand for highly skilled, innovative and creative manpower in the current job-market there by offering  market driven diploma and degree programs to address the gap. It aims at producing technical and practical oriented graduates and we endeavor to do this by coupling our programmes with the highly skilled trainers and modern engineering tools/equipment in our engineering state of the art workshops.
Guided by the market survey and demands from our stakeholders, the school currently offers degree and diploma programmes in mechanical, electrical, building, water and production engineering areas. These programs are geared towards producing a graduate who is highly trained in skills and technical knowhow in readiness to meeting the enormous skilled -manpower demand in firms and industries both locally and internationally.
Once again, welcome to the School of Engineering and Technology.
Peter Wanjohi, PhD.
Dean - SET